New Technology
From Unilateral
Experience
contact us
your visual communication
Transforming
Read more
Innovative
Audio Video solutions
about us
UNILATERAL TECHNOLOGY PVT LTD
Unilateral Technology Pvt Ltd, ISO 9001:2015 Company is a leading specialist in the design and implementation of creative audio visual solutions provider in Mumbai, India. We are Mumbai's most established Systems integrator and an unparalleled leader in emerging technology. We specialize in collating technically advanced Audio Visual & IT systems and are proud of our record of being consistent in achieving excellence over the years through state-of-the-art solutions.
Our strengths lie in our sound technical know-how and well-rounded expertise, and we apply these competencies to deliver excellence in Audio Video & IT Solutions that are technically superior, user-friendly and commercially viable. Most important of all, we always care to future proof our clients for technology trends.
Leader in Audio Video Solutions in India
Revolutionizing your Audio Visual Experience
Collaborate | Connect | Explore
Whether it's a corporate boardroom, conference room, school classroom or a home entertainment system, audio visual solutions play a vital role in enhancing the overall user experience. From projectors to sound systems, microphones to video conferencing equipment, audio visual services have revolutionized the way people interact, learn, collaborate and enjoy media content. With the growing demand for audio visual solutions, Unilateral Technology Pvt Ltd specialized in providing these services, offering tailor-made solutions to meet the unique requirements of different customers.
Technology To Next Level...
Designing & implementing Audio Video solutions for better meeting experience  through AI technology for a hybrid environment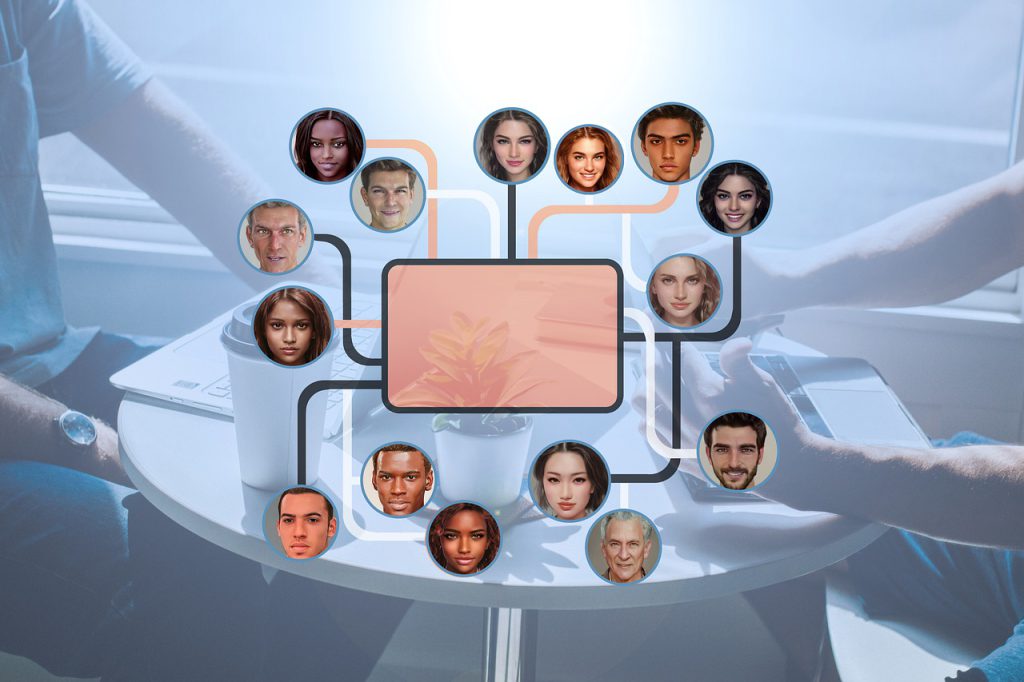 Best Audio Visual Solutions in India